Backlinks are the most significant terms in Google SERPs and other search engine ranking factors. In general, backlinks are inbound links from one website to another. That means it shows inbound links of another website traffic coming to a site. The basics of backlinks for SEO will be explained in this post. But why is it important for your website? So, the answer is that backlinks are essential for SEO. In addition, some regulations are set up by search engines to sage website reputation and ranking on Google.
Basically, backlinks are off-site SEO that contributes to enhancing website traffic search ranking score and referral traffic. Furthermore, there are two main kinds of backlinks: natural links and unnatural links. The unnatural patterns are bulk backlinks, while the white hat backlinks are natural patterns of backlinks. The most important use of backlinks is that it adds value to a site's search ranking that changes over time. In addition, they are a significant aspect of a website that founds the foundation through organic search outcomes.
Moreover, when backlinks for SEO are developed, websites get profits in a different manner. Without backlinks, the search engine will not consider the content for ranking; ultimately, the website will not rank. Another reason why backlinks are important for SEO is that it provides Google evidence of why your content is valuable. When most of the sites link back to yours, there are more chances that Google will surface your content in SERPs. Moreover, if you want to rank your content or website on Google, you need to create backlinks.
Most probably, if you do not know how to create backlinks for SEO, you can take help from expert marketers.
Fundamental of backlinks for SEO?
Primarily understand that you need to avoid something before searching anything on Google regarding. So, avoid searching for guaranteed backlinks, 10-minute backlinks, do-follow backlinks, secret backlinks, and high DA backlinks. Because these are those terms that can harm your SEO, so you need to avoid searching them. In 2022, these terms are outdated and not effective for today's strict Google terms and conditions. As you know, there are two types of backlinks, natural and unnatural links.
Now understand one thing, if anyone can create a link to a website, is it really worth getting it? Then why Google will rank any website based on these backlinks. Previously, backlinks were used to rank a useless page. In addition, these links use to hurt other websites, which is negative SEO. But in 2016, Google learned to avoid bad links. However, if a website has bad backlinks, Google still does not penalize them. Instead, Google avoids these bad links. Although there are still some types of links that can get your website penalized. So some of the risky backlinks examples are;
1. Blog comment links
2. Forum signature links
3. Forum profile links
4. Low-quality directory links
5. PBN links, if not very careful
How to make proper backlinks for SEO?
Create linkable content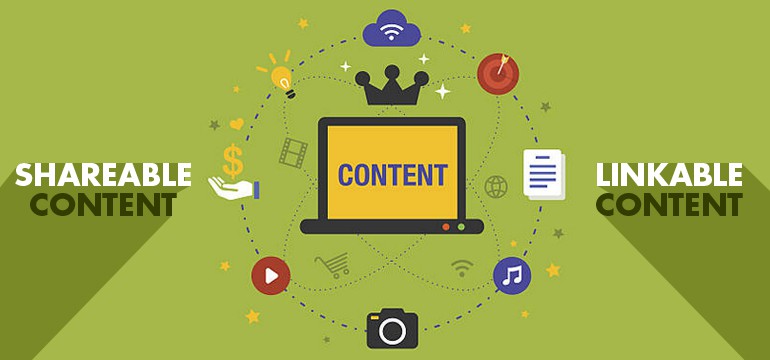 It does not associate with high-quality content; instead, it is subject to research. That means you need to research your industry or website topic and share relevant content. In addition, you must focus on words length rather focus on research and information. And so, you will share accurate and detailed content with your viewers. Besides this, if your content is not exciting, unique, and linkable, you may never get a better response from users.
Focus on content marketing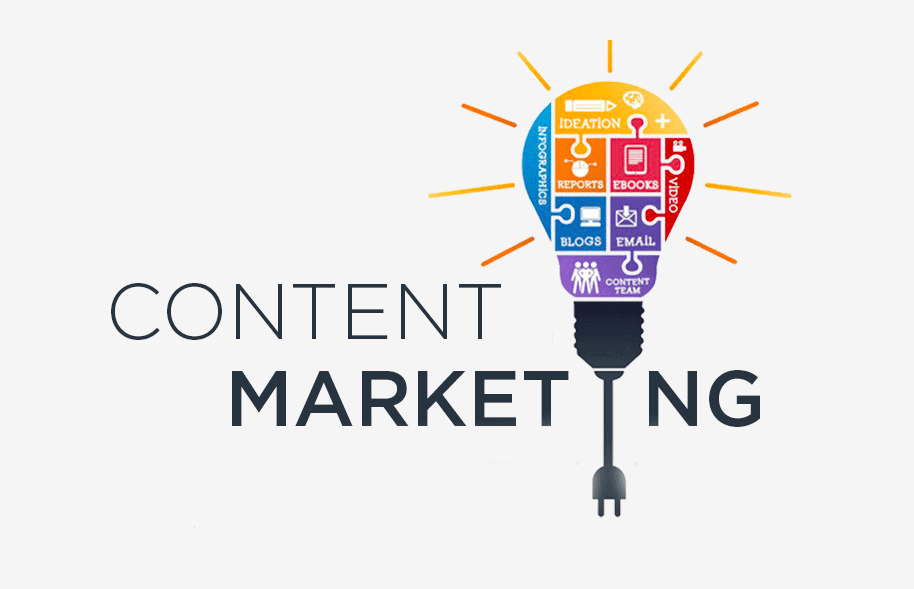 It is still considered the most powerful strategy in link building if your content is strong enough to gross in the market. Besides this, you can do much more with your content instead of just writing and posting. Content marketing can contribute to getting backlinks to your website if you use it effectively. Furthermore, you need to identify a tangible example of an individual showing interest in your content type. Then you can create content of their interest, and once your viewers find it worth for. Finally, you can conduct outreach by asking users for a link.
Focus on organic outreach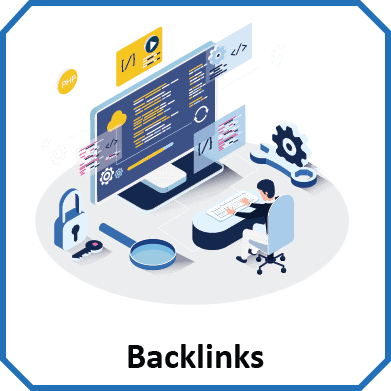 Share your new content with your contacts as much as you can and request them to review your content. In addition, it will help you get backlinks for your website quickly. Highly engaging and related content on current trends can keep your viewers absorbed and develop massive credibility for your website. Thus, you need to share content that offers genuine value to your viewers. In addition, create content that can generate goodwill to your website relevant to your respective industry.
Focus on social media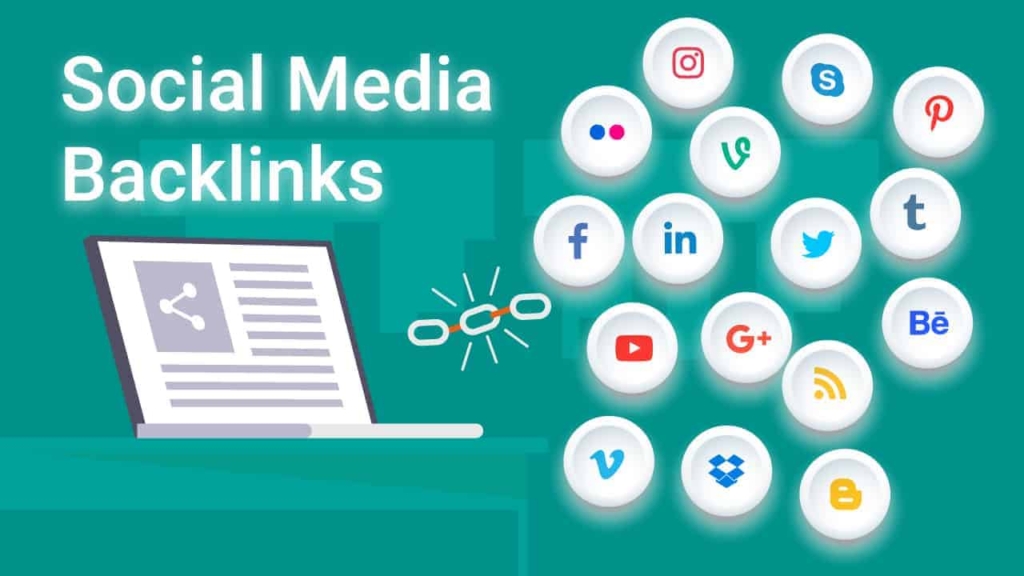 Utilize all your social media following and share your new content with them. Share your content on social media creatively that can attract users' attention. Furthermore, share your content on every social media platform to get traffic to your web page. If people find your content interesting, they will share it with their contacts, and your content will automatically get high reach. Moreover, you will get more readers for your content. Ultimately you will get exposure and more backlinks.
Focus on email requests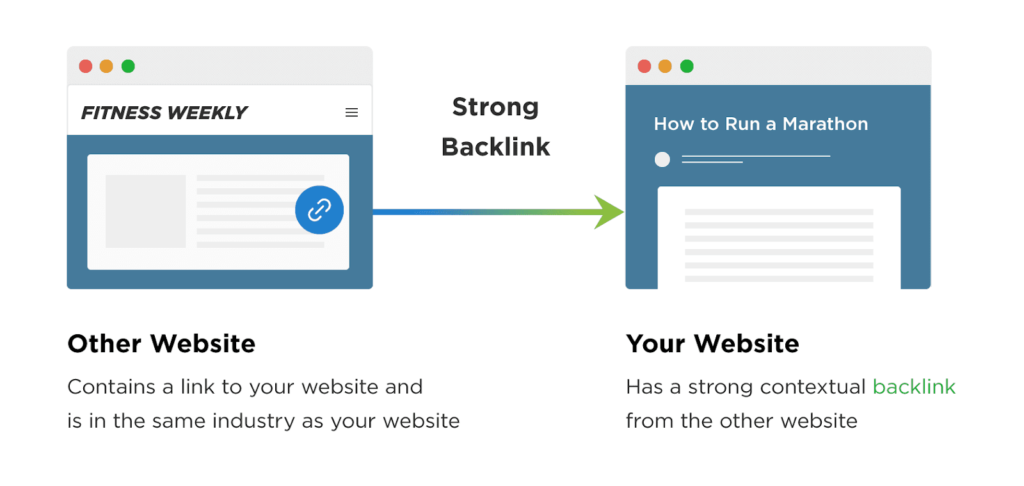 If your content is good, ultimately, you will have more backlinks through your email outreach efforts. But always keep in mind that never keep your email outreach automated. Furthermore, never using semrush, hruss, and so on offers an automated email facility. Instead, you should customize and personalize your email and tell people about your content.
This data shows that everything depends on your content. For instance, how unique, interesting, and well-researched your content is. Besides this, you only have two choices: create high-quality content and save time and effort in building backlinks or create usual content and put effort into building backlinks for your website. So, before starting any backlink campaign, you need to consider these five points.
Difference between natural and unnatural links
| | |
| --- | --- |
| Natural links | Unnatural links |
| Other sites give to your website | You create on other websites |
| Increase your website's reputation | Increase your electricity consumption |
| Google values them | Google doesn't value them |
Natural links
Google's analysis of links has now become difficult as it considers a natural link as the final outcome of SEO. For instance, if users find your website through content, it could only happen due to natural links. Most importantly, links present in your article direct a reader to more data on editorial links, which falls under natural link. However, quality content and links are a significant part of natural links or white-hat links development. Several benefits are associated with natural pattern backlinks. For instance, it enhances keyword ranking and website traffic gradually but steadily. In addition, it improves website SEO and earns Domain Authority for the website. Besides this, Google webmaster's natural pattern links procedures and guidelines share all detailed information regarding creating white hat link building. However, you can get backlinks through some steps, such as;
Utilize relevant, exciting, and unique content for your backlinks
Higher page rank social bookmarking (e.g., ranking of a page is six or over)
Establish a relationship with other top domain authority websites
Use multiple search keywords and terms
Start guest posting
Higher page rank forum posting
Create higher page ranking local directories listing
Make your website healthy with one backlink for one website
Generate higher domain authority web 2.0 blog networks
Post relevant to your goods and services to attract traffic to the website
Generate more than page rank seven and over images submission links
Unnatural links
Not necessarily, but sometimes unnatural or bulk backlinks are simple to identify. Unnatural links are intended to manipulate the ranking of a page or the Google SERPs. In addition, if you create a link that is not vouched for or editorially placed by the website owner, Google will consider it an unnatural link. Ultimately, Google will put those links and websites in its guidelines violation section. Furthermore, Google does not want to make the user search experience bad and provide them with the most accurate and reliable results. For this reason, Google keeps users away from bad search outcomes to ignore bad search experiences.
Apart from this, there are unlimited backlinks available to a web page. But there are two vital things, which are value and quality. Generally, people hire digital marketing agencies to perform their SEO activities. But instead of getting effective results, they end up with bad experiences and poor work. This happens because most digital marketers start ongoing unnatural link-building campaigns for their websites. However, this strategy primarily gives efficient outcomes quickly, but it still was not able to rank at the top. In addition, even after a few days, the website does not show on Google SERPs, which decreases the site's traffic. Moreover, the website owner may never get beneficiary results from unnatural links.
Creation of non-niche relevant and unnatural lower page ranking

Over 100 low page rank links for one website
Without a proper strategy, robots start website link building campaign
Unnatural quality of backlinks content
More than page rank 1 or 0 backlinks
Link building campaign for just one keyword or term
Getting backlinks from illegal and bad category websites
Previously penalized website backlinks
Bad content and low page contextual guest posting and forum posting
Summary
In this article, you acknowledge the Basics of Backlinks for SEO that helps to drive traffic to a website. All the fundamental knowledge of backlinks for SEO carries massive importance in their own ways, and they will add more value to your website. In addition, they will also uplift the growth of your business.
However, you might lose customers with ineffective digital services without a clear and effective approach. If you do not understand the SEO dynamics, you may not be able to offer products and services for consumer need and want.
You may choose an online marketing agency to put your business ahead of your competitors. Many competitors surround you in the market. But you have to create your identity. In such a case, you need expert assistance to adapt to every situation you face. To survive in the competitive market segment, you will require a Digital Marketing Agency.
If you want to collect additional information on Backlinks for SEO, you can contact the experts of the SkySeoTech team.
Solve your queries associated with Digital Marketing Strategies by taking suggestions from the SkySeoTech team. Our market experts will help you resolve all your problems. Kindly contact us on the websites given below.